Finance climate change for adaptation, mitigation, and resilience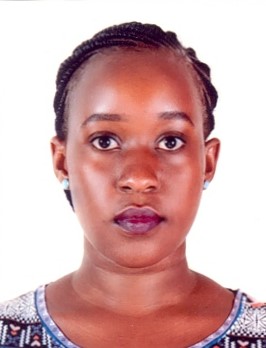 By Elizabeth Nuwaha, Research Fellow, ACODE
Globally, climate change has become a development concern with negative impacts on growth which has increased the need to scale up adaptation and mitigation efforts. However, the previous budget allocations to Climate Change in Uganda for the last 3 Financial years continue to register a downward trend, for instance, the proposed National Budget Framework paper FY 2023/24 budget shows a 0.9% reduction in the budget allocation to the climate change and natural resources program from 2% in FY 2022/23 to 1.1% in FY 2023/24. Furthermore, since the start of the implementation of NDP III in 2020/21, the budget allocation to the Natural Resources, Environment, and Climate Change program has averaged at 1.2%, which is below the recommended 5% in NDP III.
---
Is Uganda allocating enough funds to meet the healthcare needs of its population?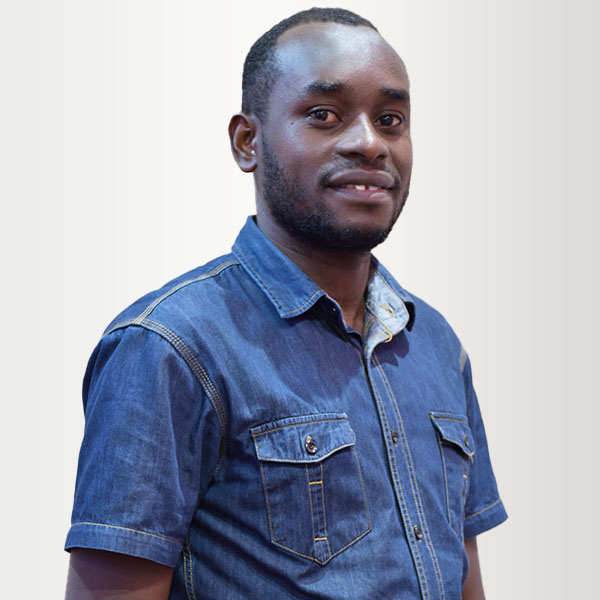 By Richard Ayesigwa, Research Fellow, ACODE
Good health is not only an important resource at an individual's level but also an important human right and one of the pillars of economic opportunity and development. Incidentally, good health for many people in Uganda remains elusive. While significant steps have been taken, to incentivize for instance increased life expectancy from 63.4 in 2020 to 64.4 in 2023 and nine in every ten persons (91%) accessing healthcare within a 5km radius; the health sector is still pledged with several challenges. These range from staffing gaps and staff absenteeism in health facilities to drug stock-outs, and scarcity of relevant medical equipment among others. In addition, progress in accessing healthcare services by vulnerable groups of people in rural communities remains unjustifiably uneven.
---
Financing the agriculture sector in Uganda: Trends and implications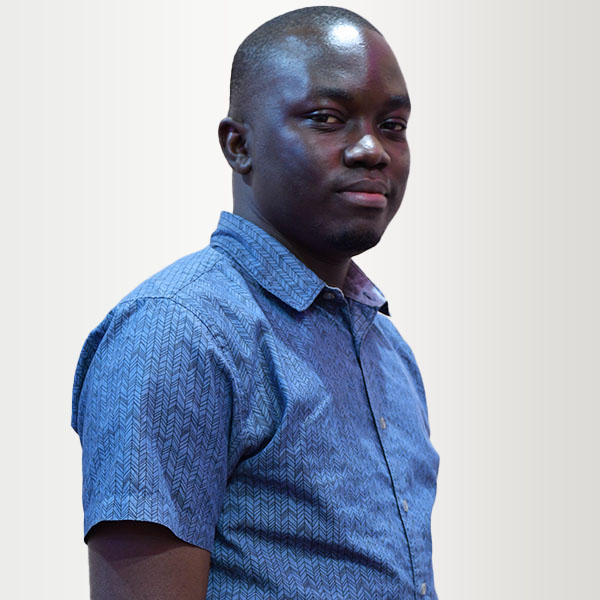 By Philemon Okillong
For several years, agriculture has formed the backbone of several African economies. In Sub-Saharan Africa, agriculture contributes nearly 23 per cent of the gross domestic product (GDP), with smallholder farmers constituting more than 60 per cent of the population. Furthermore, it employs nearly 52.3 per cent of the workforce, mainly women and youth. However, Sub-Saharan Africa's full agricultural potential remains unexploited, as food insecurity and undernourishment continue to pose a great development change across the region. In Uganda's context, according to the Uganda Bureau of Statistics (UBOS), the agricultural sector continues to remain the most important sector employing over 68 per cent of the population and contributing to over 32 per cent of the GDP and Approximately 33 per cent of the country's export earnings.