A Snapshot Of Uganda's Debt Profile And Its Implications On Economic Growth
Written By Elizabeth Nuwaha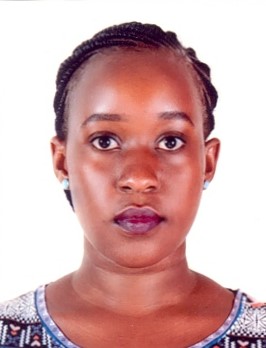 Uganda's debt risks are becoming more pronounced both in the short to medium term. This is attributed to the rapidly increasing debt accumulation, poor debt utilization as well as an increased share of interest payments in the national budget. Public debt is a critical financial instrument in an economy's development path because debt and its structure have a great impact on the functioning of the economy as a whole, hence, a better understanding of its impact on economic growth will influence better policies on the prudent use of borrowed resources.
Read full article
Assessing The Effectiveness Of The Central Bank Rate In Controlling Uganda's Current Inflation
Written By Richard Ayesigwa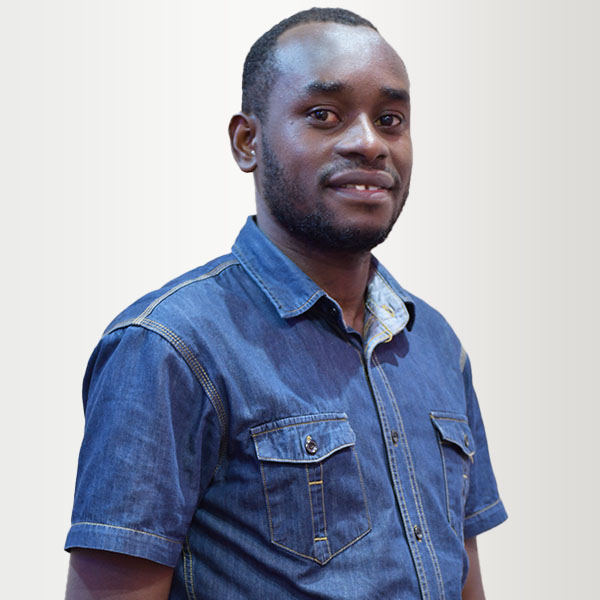 The Bank of Uganda Monetary Policy Committee met on October 6 2022 as has been the custom every two months and revised the Central Bank Rate to 10 percent to control Uganda's soaring inflation which currently stands at 10 percent. According to various MPC reports by the Bank of Uganda, the elevated risk of inflation is a result of intensified global factors by the ongoing Russia-Ukraine conflict, global supply chain disruptions, the recent temporary drought & depreciation of the Ugandan Shilling against stronger currencies. The October 2022 MPC report projects a further upward shift in inflation from the current 10 percent resulting from aggressive monetary policies by major central banks that might further weaken the Uganda shilling, further increase crude oil prices, and sustain supply shortages as Russia - Ukraine conflict intensifies. Given these developments, what does this mean for the continuous revision of the CBR?.
Read full article
Youth Unemployment In Uganda: A Worsening Plight
Written By Philemon Okillong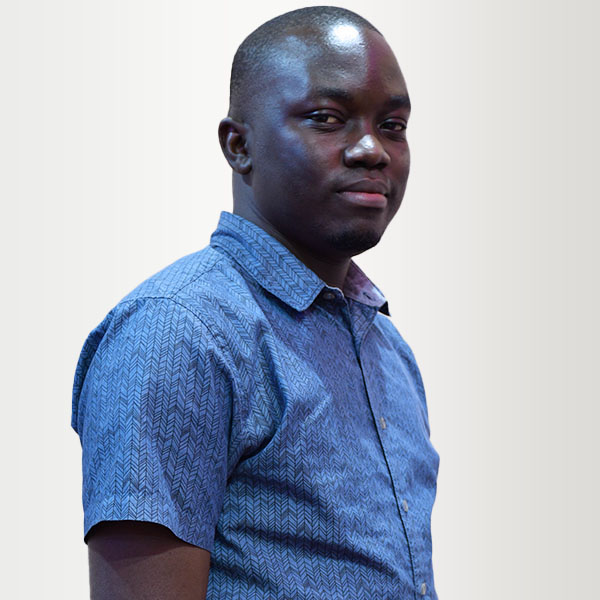 According to the International Labour Organisation (ILO), the total global number of unemployed youths hit 73 million in 2022. Furthermore, it was noted that young men are almost 1.5 times more likely to be employed than young women. The gender gap is greatest in lower-middle-income nations, at 17.3 per cent, and is smallest in high-income countries, at 2.3 per cent. Additionally, the pandemic caused socioeconomic effects that were more severe and swiftly felt by young people globally. Multiple shocks were caused by the epidemic, including disruptions in education, training, and on-the-job learning; employment and income losses as a result of layoffs and shortened workweeks; and more difficulty in locating high-calibre employment.
Read full article
Deepening Financial Inclusion in Uganda: Is the Fiscal Policy Regime Fit for Purpose?
Written By Robert Ssuuna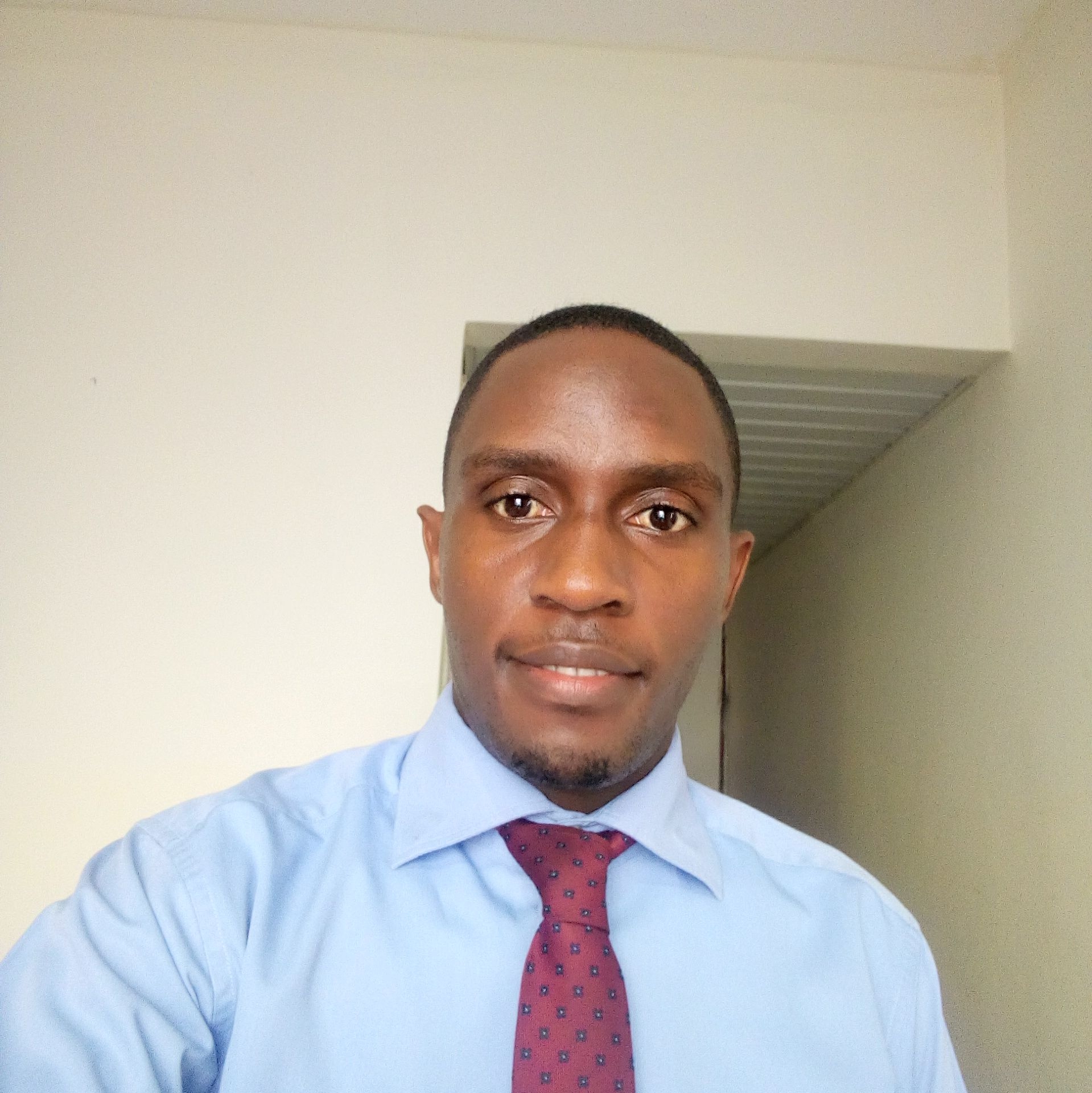 According to the World Bank, financial inclusion means that individuals and businesses have access to useful and affordable financial products and services that meet their needs – transactions, payments, savings, credit and insurance – delivered in a responsible and sustainable way.
Read full article